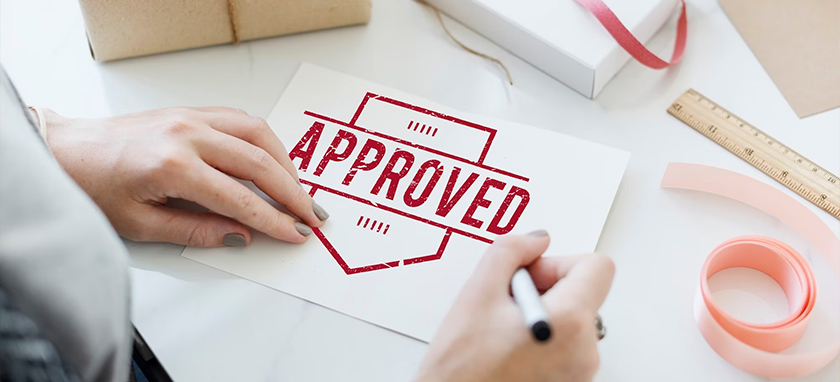 Prior Authorization Services
In today's complex healthcare landscape, prior authorization plays a crucial role in ensuring appropriate utilization of medical services while controlling costs. This article aims to explore the concept of prior authorization, its benefits, challenges, and potential solutions to streamline the process and improve patient access to healthcare.
What is Prior Authorization?
Prior authorization, also known as pre-authorization or pre-certification, is a process by which healthcare providers must obtain approval from insurance companies before certain medical services, treatments, or procedures can be performed. It serves as a safeguard to ensure the medical necessity, appropriateness, and cost-effectiveness of the requested healthcare services.
Importance of Prior Authorization
Prior authorization plays a vital role in managing healthcare costs, preventing unnecessary procedures, and ensuring that patients receive the most appropriate and effective treatments. By requiring prior authorization, insurance companies can evaluate the medical necessity of a service, verify coverage, and prevent fraud and abuse within the healthcare system.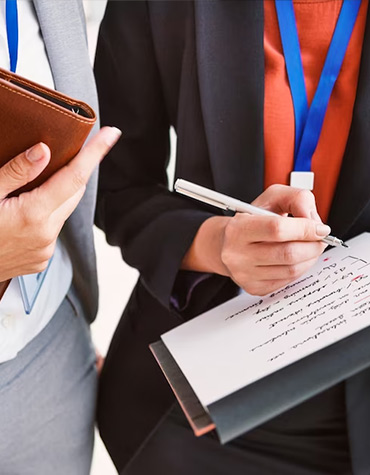 Steps Involved in the Prior Authorization Process
The prior authorization process typically involves several steps. Firstly, the healthcare provider determines the need for a specific medical service and submits a prior authorization request to the patient's insurance company. The insurance company then reviews the request, assessing the medical necessity and policy coverage. Upon approval, the provider can proceed with the requested service. However, if the request is denied, an appeals process may be available.
Advantages of Prior Authorization
Prior authorization offers several benefits for patients, providers, and insurance companies. For patients, it helps ensure that they receive appropriate and cost-effective care, avoiding unnecessary treatments that may have limited efficacy. Providers benefit from prior authorization by reducing claim denials, optimizing revenue cycles, and promoting evidence-based medicine. Insurance companies benefit from cost control, fraud prevention, and improved utilization management.
Common Challenges Faced During the Prior Authorization Process
Despite its importance, the prior authorization process is not without challenges. Delays in approval, administrative burdens, and a lack of standardized guidelines can lead to frustrations for both patients and providers. The time-consuming nature of the process can result in delayed patient care and increased administrative costs. Additionally, the complexity of insurance policies and varying requirements across different providers further contribute to the challenges faced.
Strategies to Overcome Prior Authorization Challenges
To overcome the challenges associated with prior authorization, various strategies can be employed. One approach is the implementation of electronic prior authorization systems, which streamline the process, reduce paperwork, and provide real-time approvals. Standardizing guidelines and requirements across insurance companies can also enhance efficiency and clarity. Improved communication between providers and insurance companies, along with clear documentation, can help minimize delays and denials.
Effects of Prior Authorization on Patient Access to Healthcare
While prior authorization serves a necessary purpose, it can have an impact on patient access to healthcare. Lengthy approval processes can result in delayed treatments, leading to potential complications or worsening conditions. Patients may also experience frustration and confusion when navigating the prior authorization requirements. It is essential to strike a balance between the need for cost control and ensuring timely access to necessary care.
Impact of Prior Authorization on Healthcare Providers
Healthcare providers face significant challenges in navigating the prior authorization process. Administrative burdens, increased paperwork, and time-consuming approval processes can detract from the time spent on direct patient care. These challenges can lead to provider burnout and negatively impact the overall quality of care delivered. Streamlining the prior authorization process and reducing administrative burdens can alleviate these challenges.
Role of Insurance Companies in Prior Authorization
Insurance companies play a pivotal role in the prior authorization process. They review and assess the medical necessity of requested services based on policy guidelines. It is crucial for insurance companies to maintain clear and transparent communication with healthcare providers to ensure efficient and timely prior authorization decisions. Collaboration between insurers and providers can help strike a balance between controlling costs and providing quality care.
Techniques for Streamlining the Prior Authorization Process
Efforts are being made to streamline the prior authorization process to enhance efficiency and reduce administrative burdens. Electronic prior authorization systems, interoperability between healthcare systems, and automation of routine approvals can significantly improve the process. Collaboration among stakeholders, such as providers, insurance companies, and regulatory bodies, is essential to standardize guidelines, reduce redundancies, and create a seamless prior authorization experience.
Future Developments in Prior Authorization
As technology continues to advance, the future of prior authorization holds promise. Artificial intelligence and machine learning algorithms can be leveraged to expedite prior authorization decisions, detect patterns of fraud or abuse, and improve overall efficiency. The adoption of interoperable electronic health records and standardized data exchange protocols can further streamline the process and enhance patient care.
In conclusion, prior authorization is a crucial component of the healthcare system, ensuring appropriate utilization of services, cost control, and quality care delivery. While challenges exist, various strategies can help streamline the process and improve patient access to healthcare. Collaboration among stakeholders, advancements in technology, and standardized guidelines are key to achieving an efficient and patient-centric prior authorization experience.
Frequently Asked Questions
What is the purpose of prior authorization?
Prior authorization serves to evaluate the medical necessity and appropriateness of requested healthcare services before they are performed, ensuring cost-effectiveness and quality care.
Why does prior authorization sometimes result in delays?
Delays in the prior authorization process can occur due to administrative burdens, lack of standardized guidelines, and varying requirements across different insurance providers.
How can electronic prior authorization systems help streamline the process?
Electronic prior authorization systems automate and expedite the process, reducing paperwork, improving communication, and providing real-time approvals, leading to increased efficiency.
What impact does prior authorization have on patient access to healthcare?
Prior authorization can result in delayed treatments and frustrations for patients, potentially impacting timely access to necessary care. Balancing cost control and timely care is crucial.
What are the future developments in prior authorization?
The future of prior authorization includes leveraging technologies like artificial intelligence and machine learning, adopting interoperable electronic health records, and standardized data exchange to improve efficiency and patient care.