About Aspect Billing Solutions
Aspect Billing Solutions help clinicians to focus on healthcare, we contribute to improve health outcomes and sustainable healthcare system.
We provide an unparalleled experience as the most trusted partner for clinicians; aiming to be the most trusted partner of choice.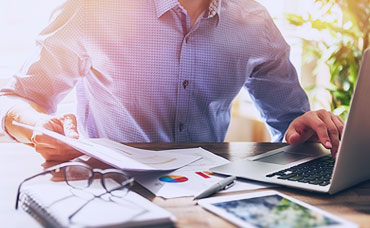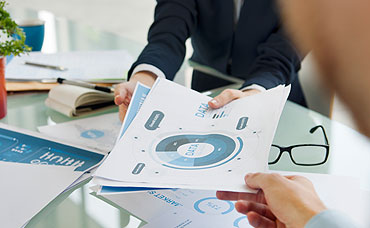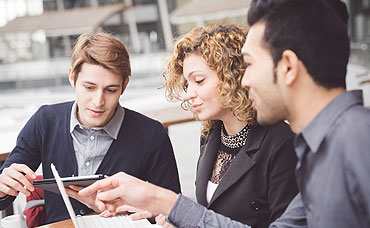 Our missions is to take away your headaches, provide quality services at a moderate rates, lesser than market rates, optimize your cash §ow, collect faster payments with better insight and make your practice paper less.
Our vision is to become leader in healthcare industry. We strive to provide best services. We foresee ourselves amongst the top rated companies in the decades to come.
Why Chose Us?
Aspect Billing Solutions, simplifies every step of the practice management process – from the initial scheduling of an appointment to the tedious billing and remittance tasks following every patient visit. As a result of our extensive support and professional relationship, our customers become lifetime partners.
We strive to add superior value by focusing on all aspects of physician practice management to the sole practitioners, groups, clinics, hospitals, and billing companies. We have complete understanding, knowledge, and expertise to resolve all the complexities of the US health insurance industry in an effective and efficient way and economically.
We have developed a most comprehensive medical billing workflow process on the basis of analysis and review of health insurance's most complex taxonomy of patient intake/registration, diagnosis and treatment plans, claims submission and financial tracking, third-party reimbursements, individual patient responsibilities, and so on.
We analyse your needs carefully
Medical billing and coding is a professional field and job of an experienced person who can handle the complete Revenue Cycle of healthcare providers. Different healthcare providers and medical groups have different needs and to come up with exact plan for their needs and required services is the task of the medical billing company or the in house biller.
Medical billing companies have vast structures and more experienced professionals who can provide all type of services depending on provider needs and requirements. Aspect Billing Solutions provide a dedicated agents to each healthcare provider and groups based on their requirements.
We provide best billing solutions
We provide best services and solutions to our healthcare providers to fulfill their needs. Healthcare industry is increasing by leaps and bounds and with automation the billing process has become more and more complicated. Only a professional biller can meet the current billing guidelines and requirements.
Healthcare providers demand a company who can scrub the initial submission and make sure up to 95% of the claims are passed in the first batch and then aggressive follow up is required on the denied claims. We at Aspect Billing Solutions provide solution to this problem and make sure that the first batch success is more than 95% and an aggressive follow up with denied claims.